Second Avenue Commons is here for one reason: to empower people to redirect their lives for long-term success and happiness. With your tax-deductible donation, we can extend our reach, bolster our programs, and support the most vulnerable in our community.
Donors can choose to direct their donations to a number of specific funds
Housing transition fund
To help individuals as they move into permanent housing and acquire the furniture and furnishings they need
Food program fund
To help individuals acquire proper food and meals they need
Pet Fund
To provide food, vaccines, and other medical care for pets
General operating fund
To support the on-going general operations of the Second Avenue Commons
For other donations, please contact us at info@secondavenuecommons.org
Have A Skill We Can Use?
We rely on the expertise, support, wisdom, and time provided by our volunteers. You are necessary to our success! If you have a passion for serving those experiencing homelessness in Allegheny County, we'd love to hear from you.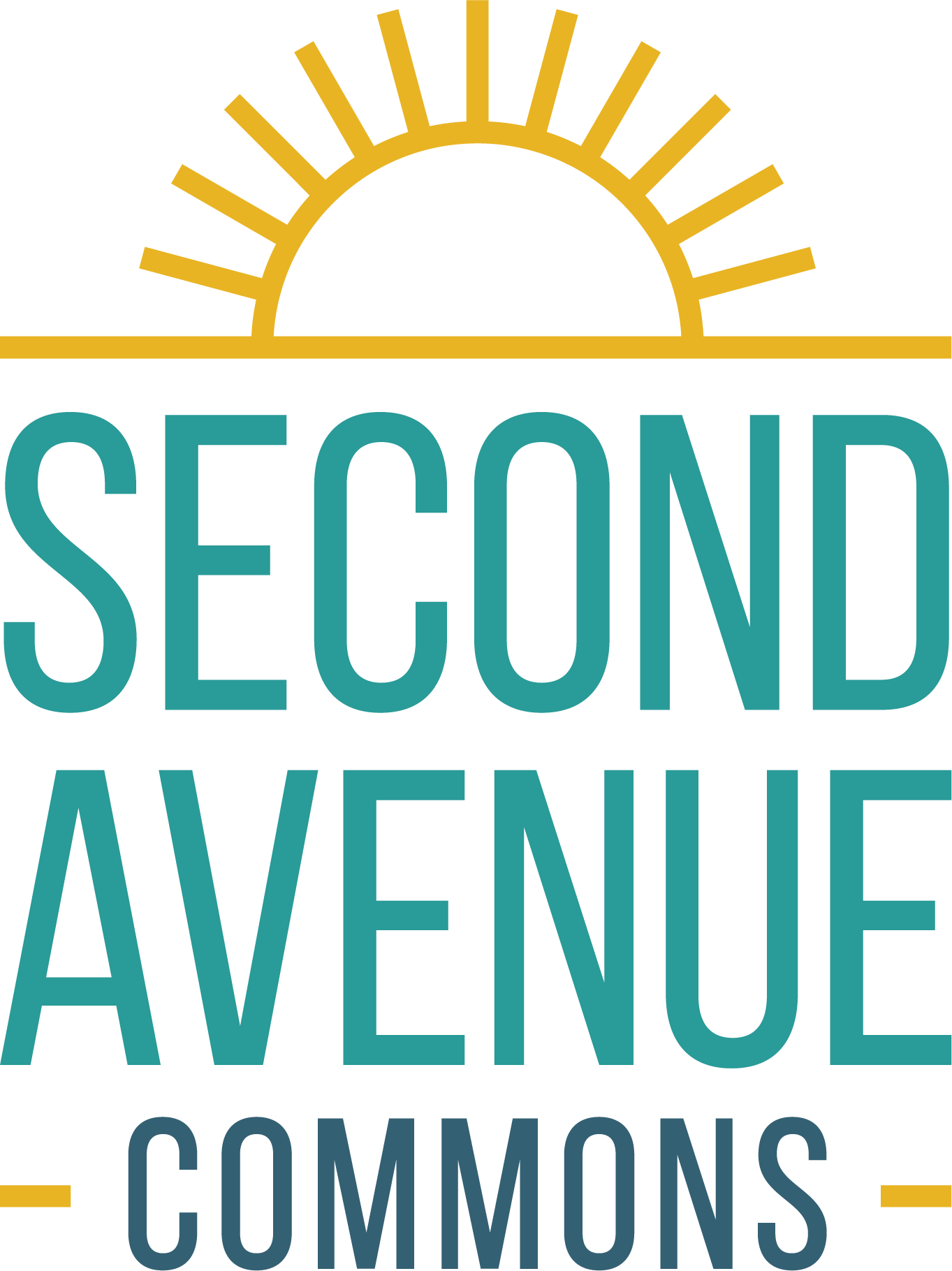 700 Second Avenue Pittsburgh PA 15219
info@secondavenuecommons.org