There has truly never been an undertaking quite like Second Avenue Commons.   It began in 2019 when a pioneering, diverse team of corporate, government, and service providers came together to address the needs of adults experiencing homelessness in Pittsburgh and Allegheny County.  Thirty-three months later in the 4th quarter of 2022, a new 43,000 square feet facility opened in the downtown corridor offering:
A low-barrier emergency shelter housing with 95 beds
A drop-in day program open Monday through Friday
A medical and behavioral health clinic

43 single-room occupancy units

A professional kitchen with job training opportunities

A home base for street outreach workers
Sparked by a deep desire to see Pittsburgh become a place where all of its citizens might thrive and have a place to live, these leaders pooled their resources to find fresh and innovative solutions to building a facility unlike any other. 
 Working together with input from a broad spectrum of stakeholders, this team has established a shared vision including a unique set of low-barrier programs and services.  Upon opening, this new facility became part of the region's safety net of programs serving adults who are at risk or are currently experiencing homelessness.
The spirit of innovation and collaboration that were present at the on-set of this project are principles that will continue to guide the Commons as it serves a vunerable population.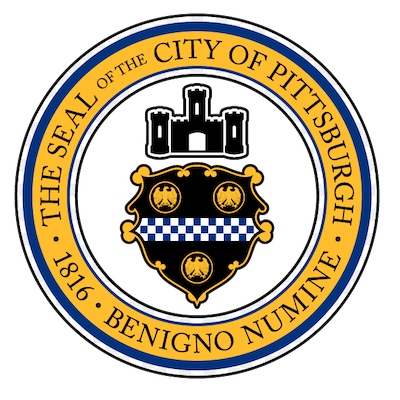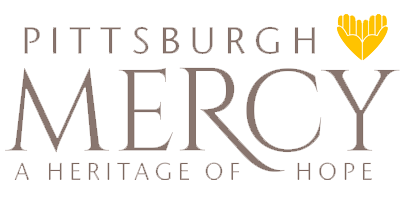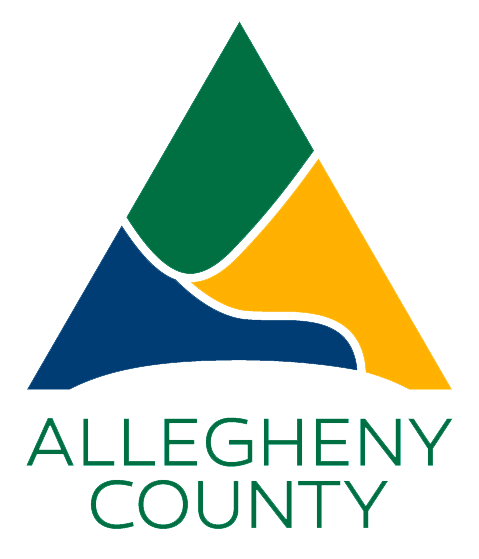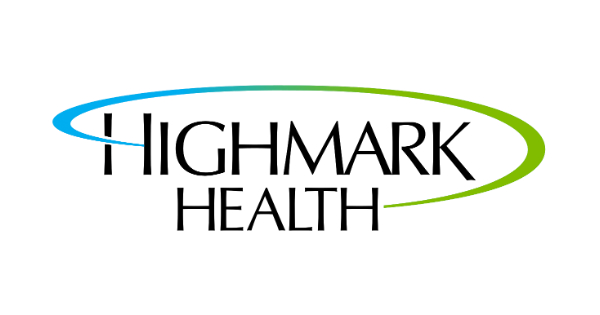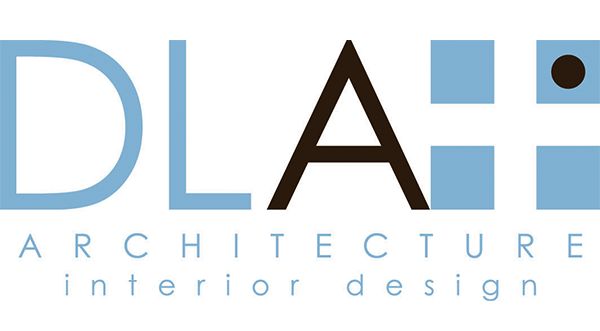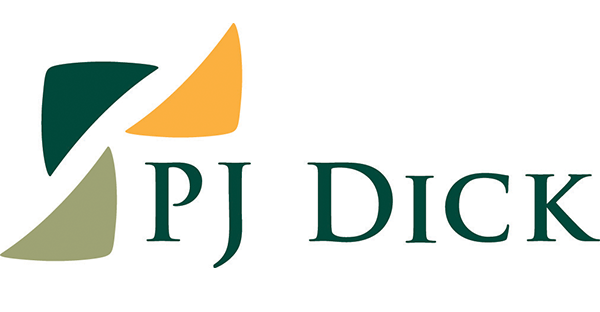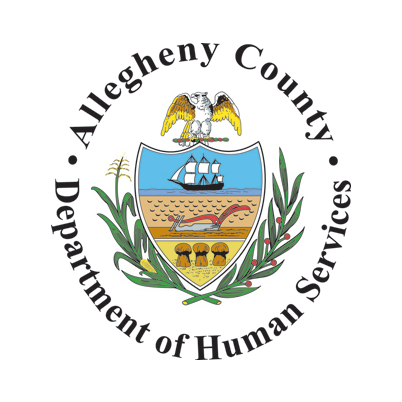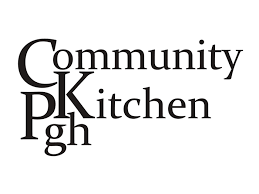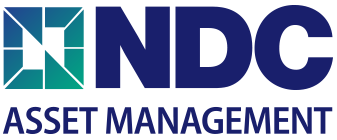 Henry L. Hillman Foundation
Richard King Mellon Foundation
The Pittsburgh Foundation
A Vision of Something Special
How can we remove barriers to life-changing resources? How can we serve those who need help right now? These are the questions that guide us. Our priority is to serve those experiencing homelessness, and to the end, everything from the planning, to the partnerships, to the furniture and wall coatings has been carefully guided by research on trauma-informed design, best practices, and lessons learned from comparable facilities across the U.S., and by local experts who are addressing homelessness in Allegheny County every day. 
This new facility is part of the region's safety net of programs serving those who are at risk or are currently experiencing homelessness. 
A Diverse and Unified Team
The visionary experts behind Second Avenue Commons include individuals with lived experience and those representing local health care, government, public safety, social services, community-based organizations, and professional services organizations. 
What We Can Offer Pittsburgh
Second Avenue Commons is a year-round low barrier shelter accepting adults without children and their possessions, pets, and partners. Within the facility, wrap-around services will be provided to address the myriad and complex issues confronting people experiencing homelessness.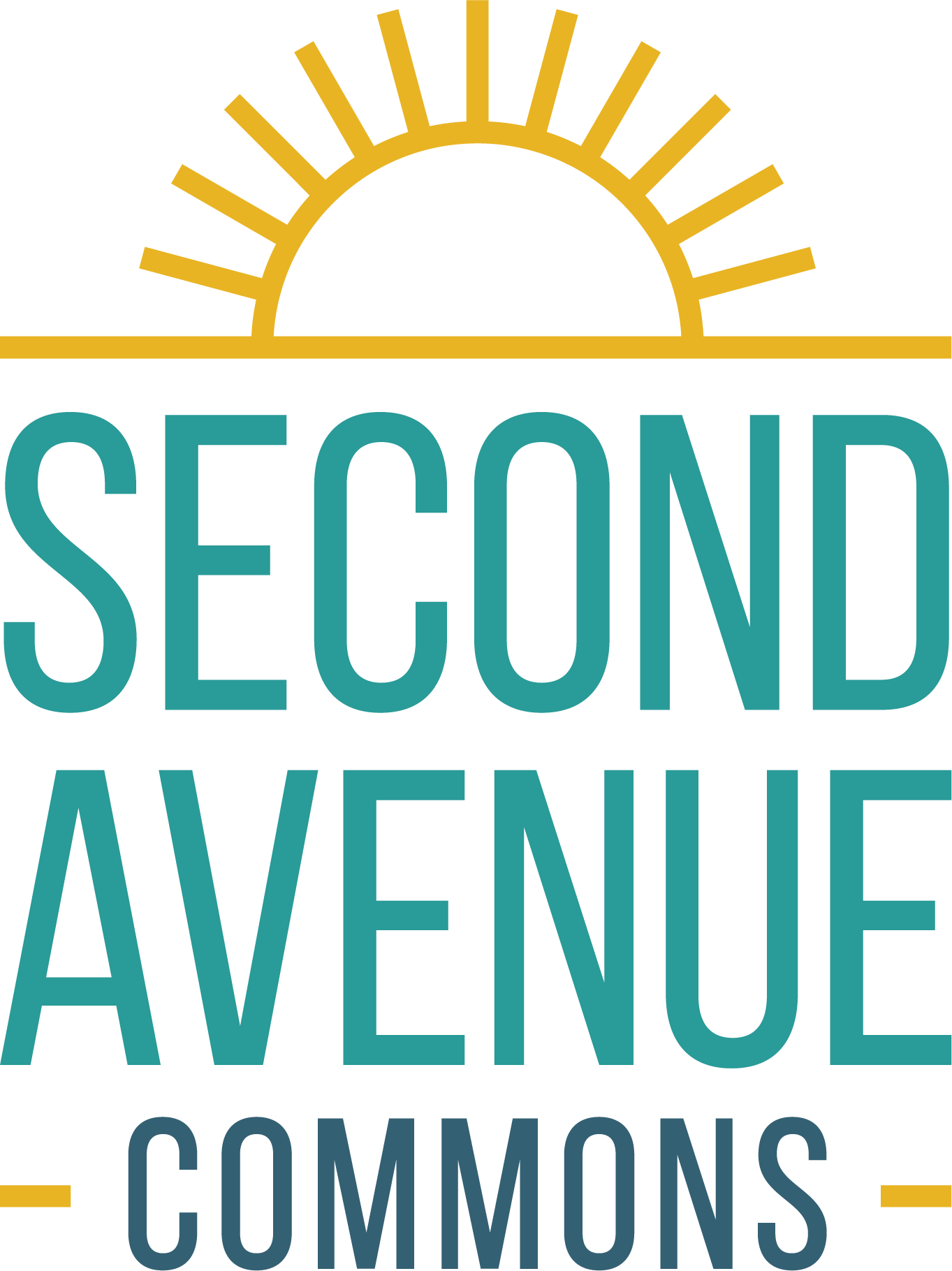 700 Second Avenue Pittsburgh PA 15219
info@secondavenuecommons.org