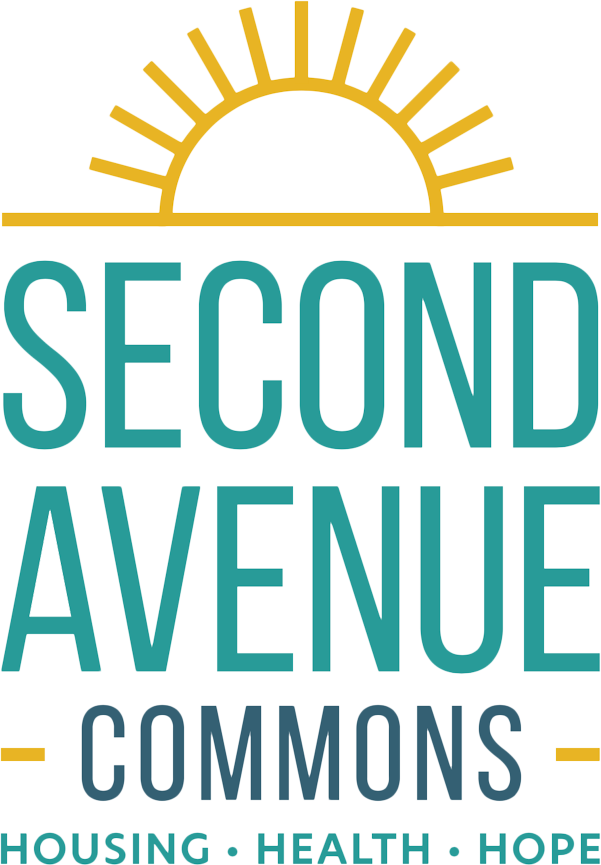 Welcome to Second Avenue Commons.
When we open Mid-October 2022, we will provide 24/7 shelter access for adults and their partners, pets, and possessions. We will offer support, health care and other resources for those experiencing homelessness throughout Pittsburgh.
Please join our mailing list to receive updates about this exciting project.
this project made possible by